Instructions for Android (synchronizing)
It can take a while for the games to show up on your Android phone after subscribing your Google Calendar. It might be required to change your synchronization settings in order to see the games. You can read how, here: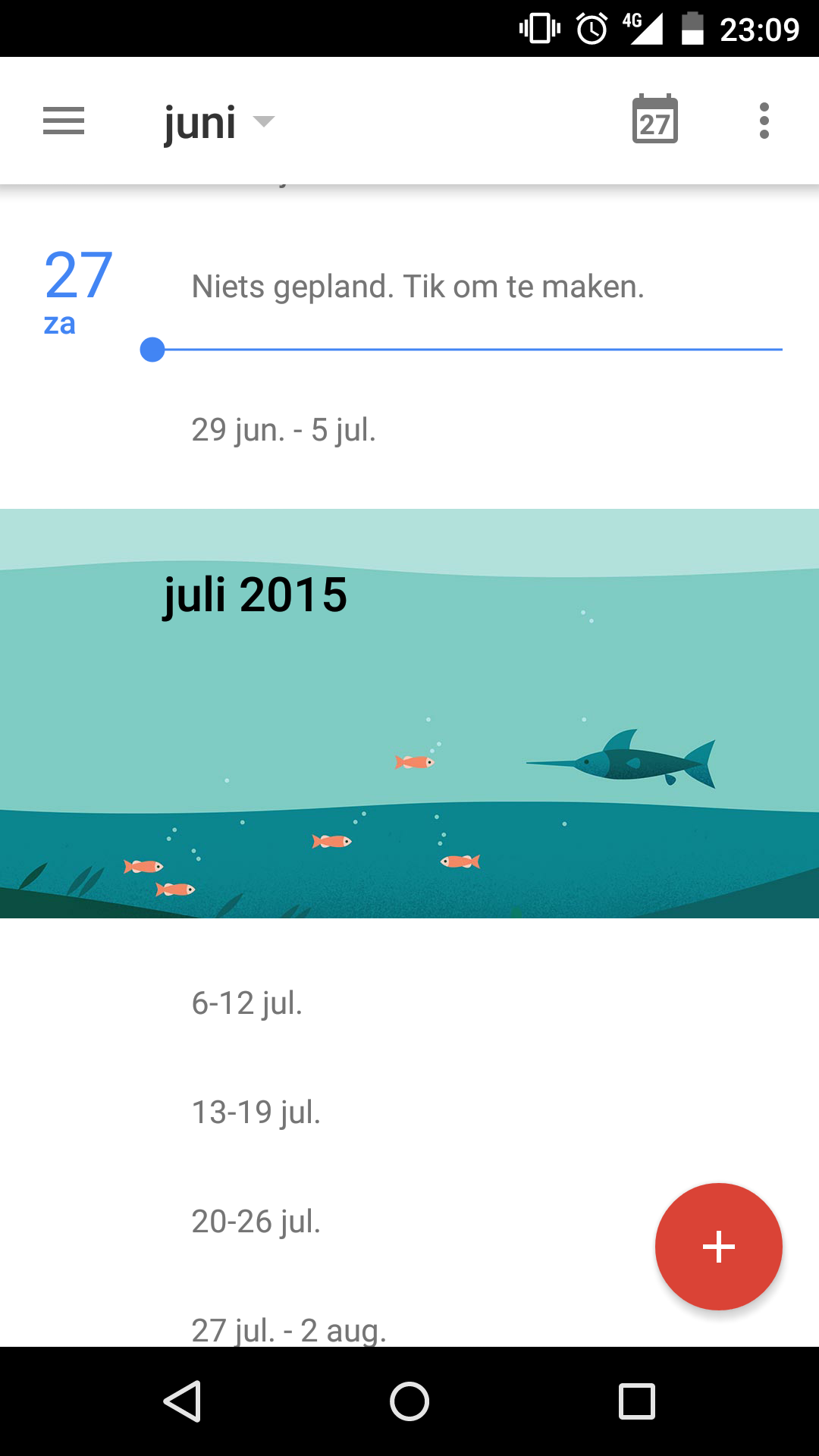 1. Open the settings menu in the Calendar App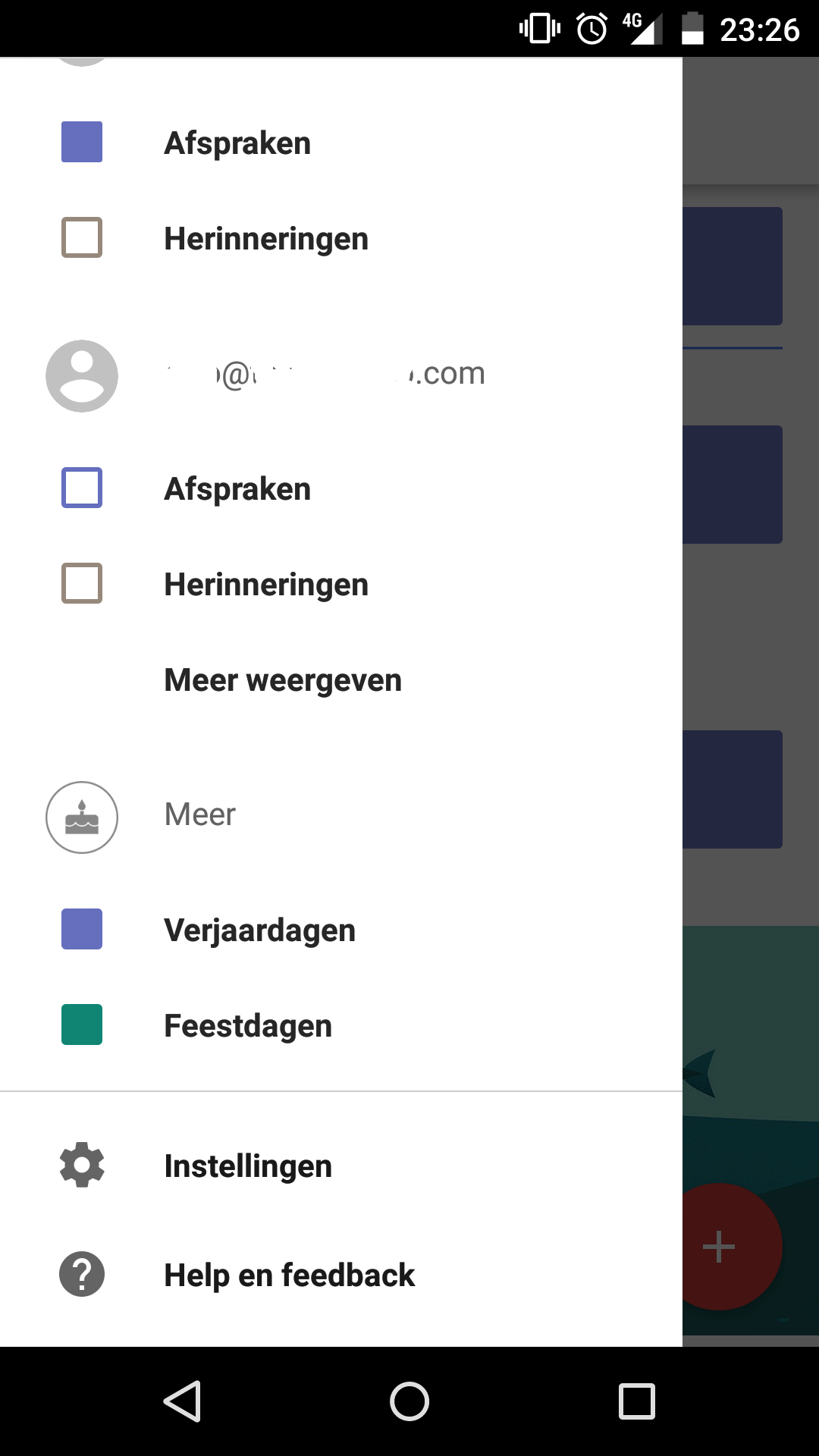 2. Pick settings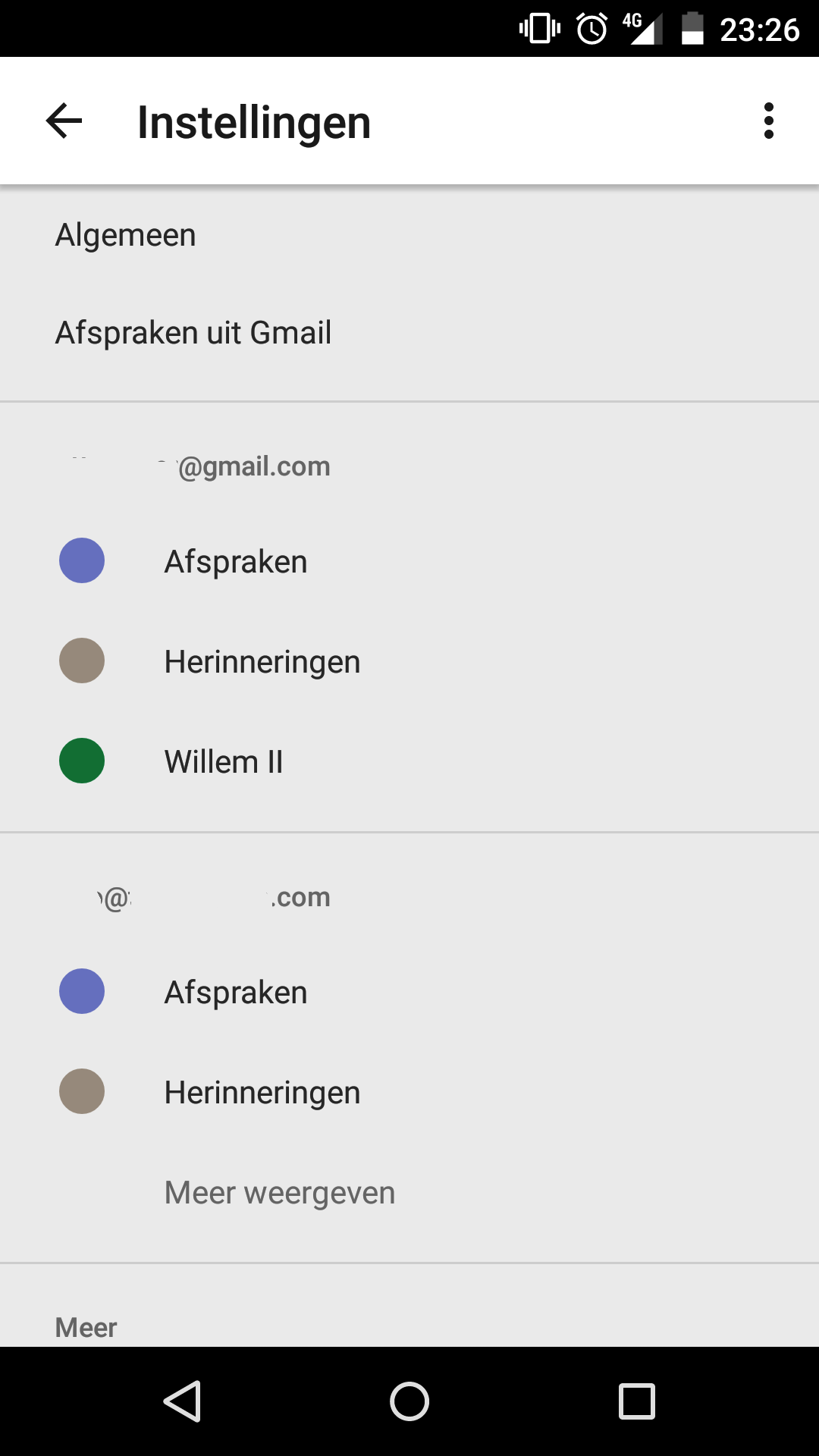 3. If necessary, hit "Show more" and choose the football calendar Calendar not appearing?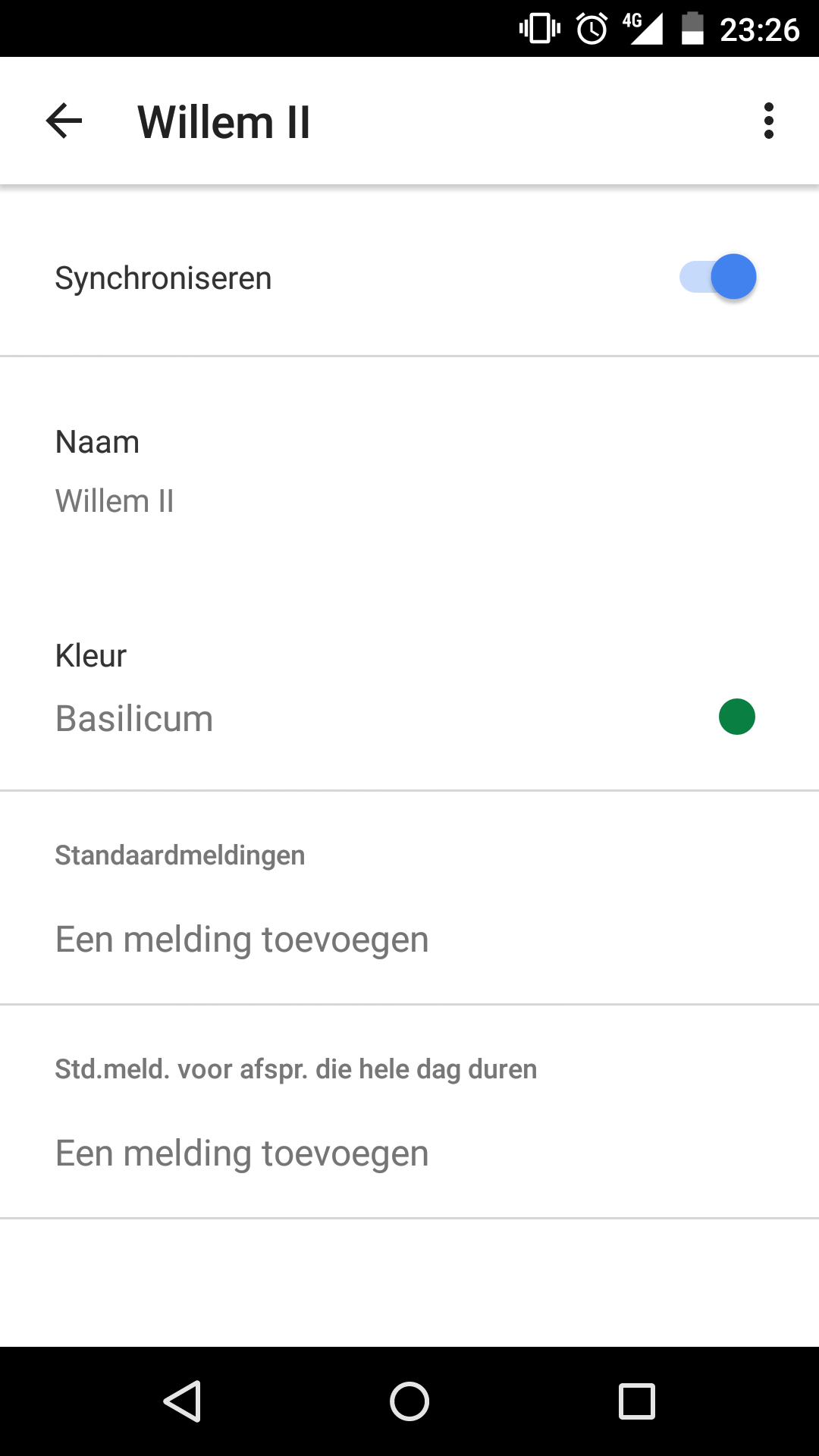 4. Make sure "Synchronize" is enabled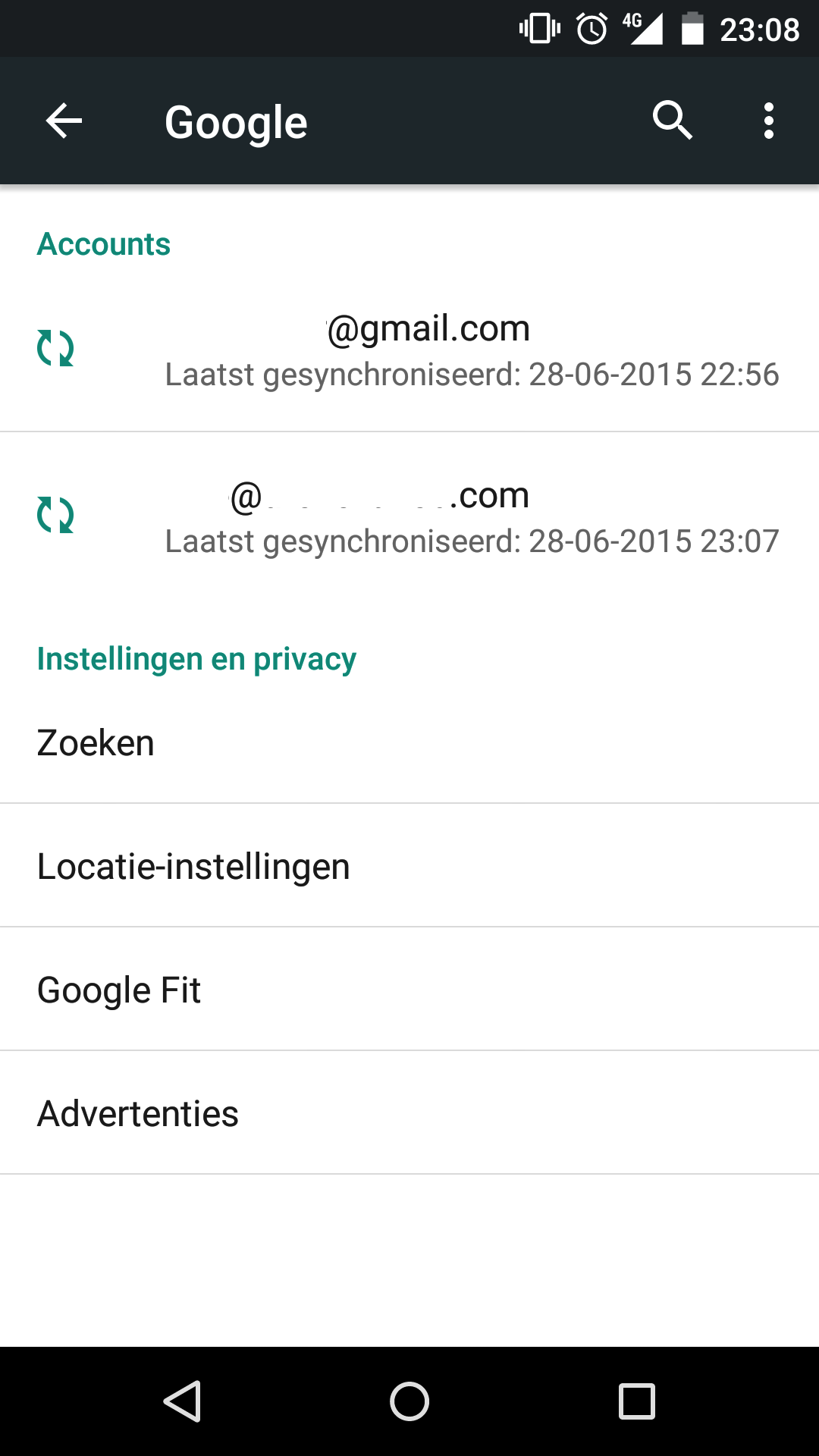 1. Open Settings, choose Account , pick Google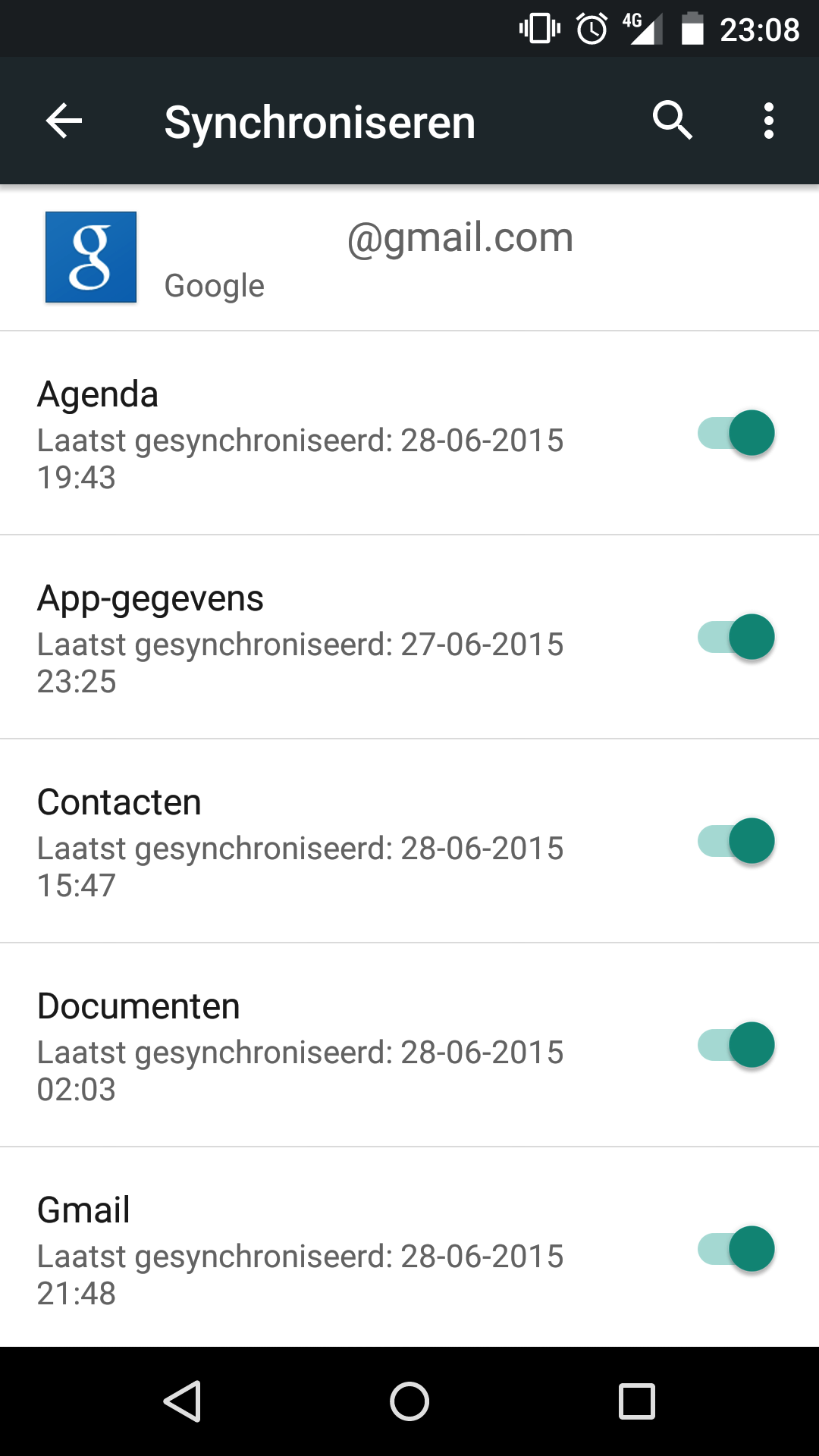 2. Select your Google Account and hit Calendar (make sure Sync is turned ON)
Not working out? Get in touch: Contact info and help.