Dijital futbol ajenda
Maclari kolay ve cabuk digital ajendana ekle
Android talimatlari (senkronize etmek için)
It can take a while for the games to show up on your Android phone after subscribing your Google Calendar. It might be required to change your synchronization settings in order to see the games. You can read how, here: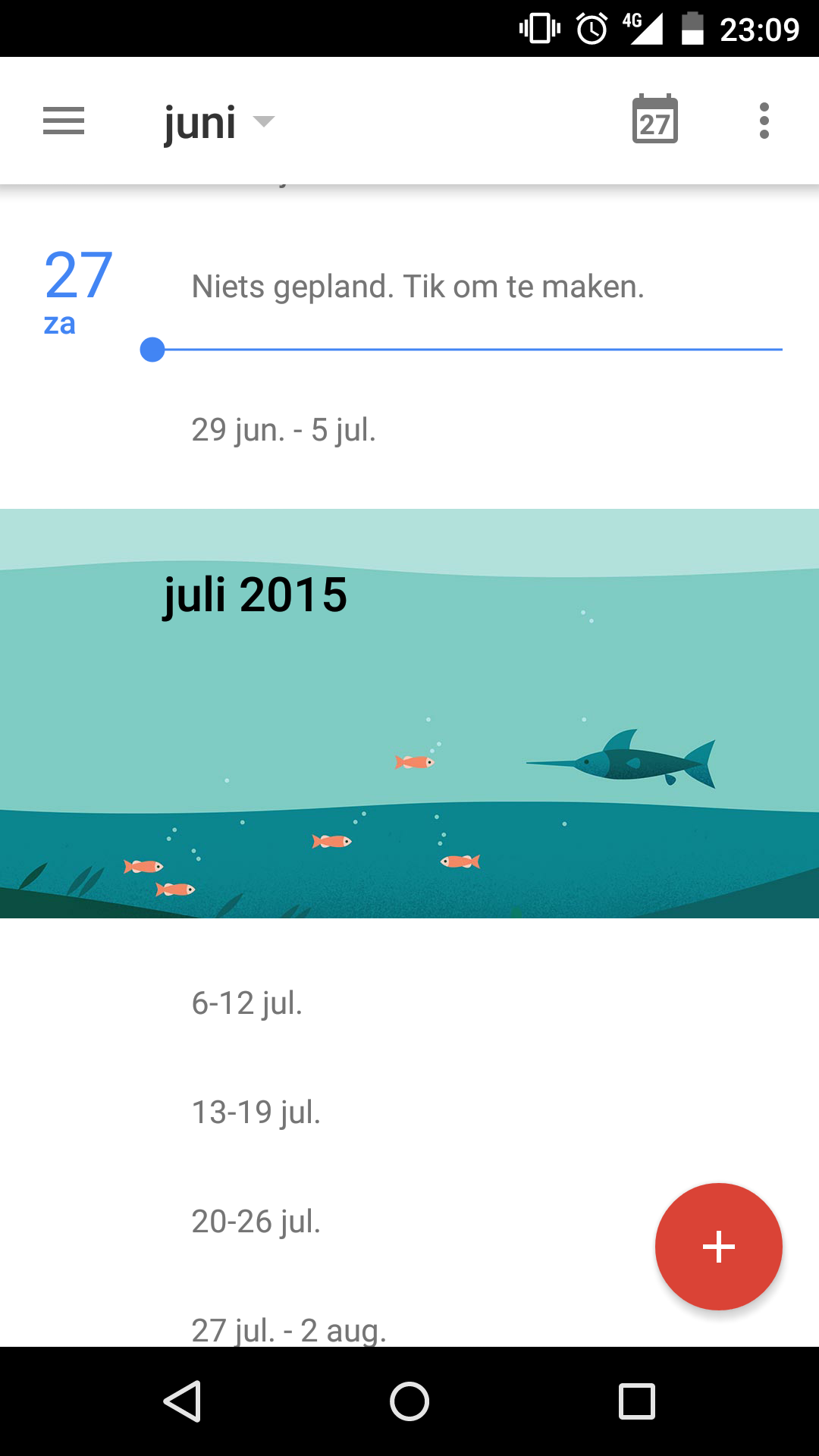 1. Aç Ajenda App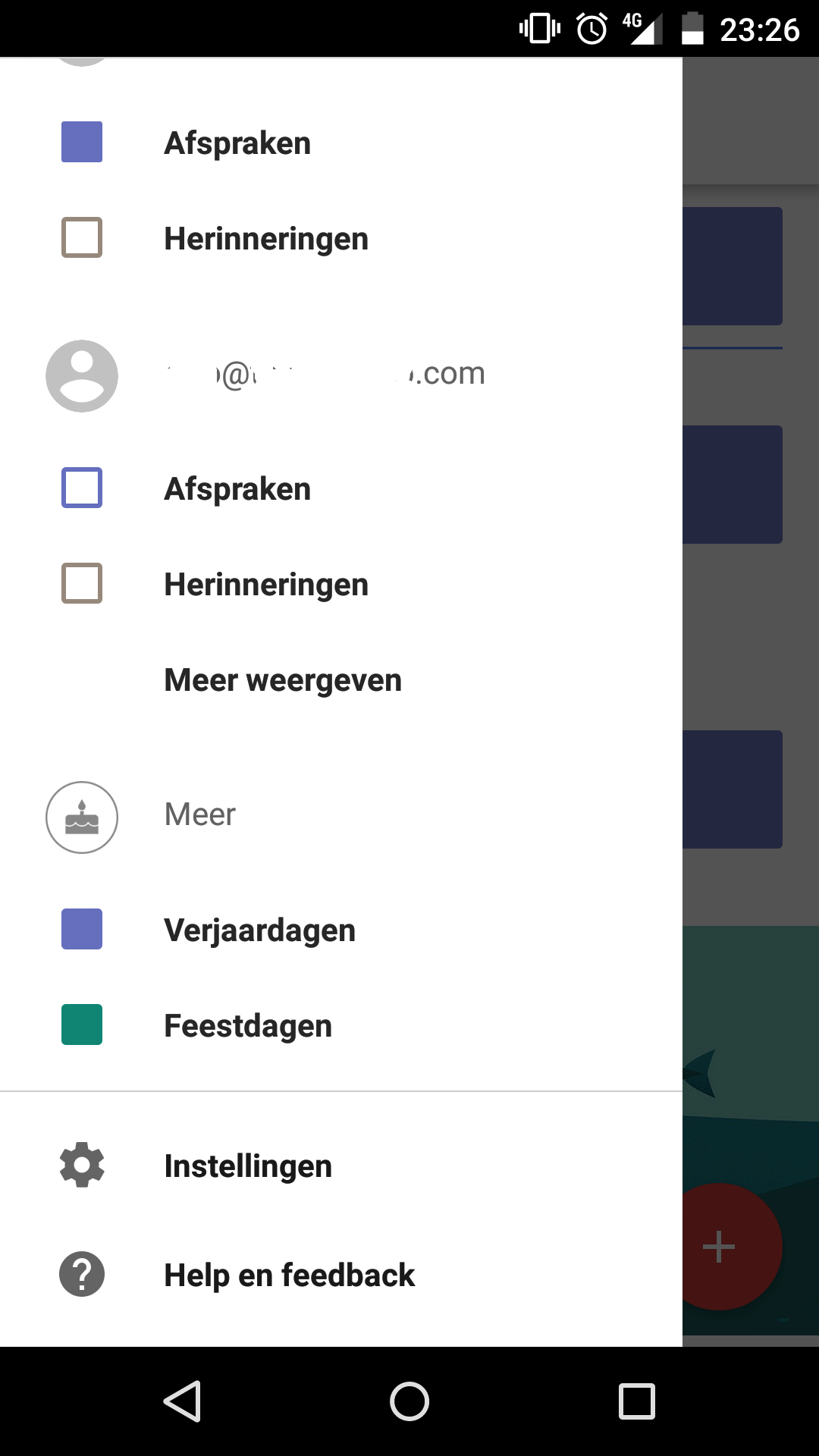 2. Ayarlari seç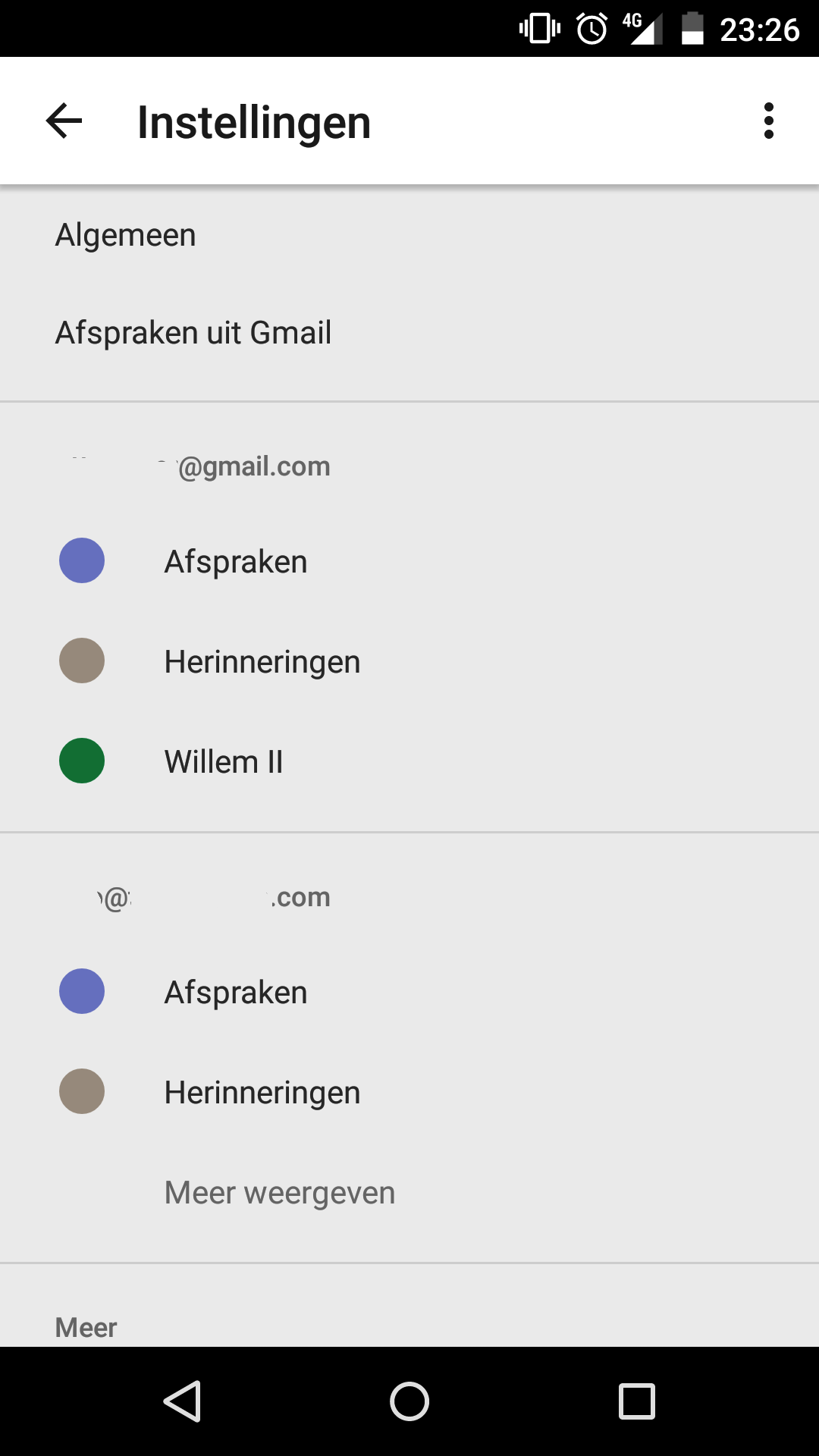 3. Gerekirse "Daha fazla goster" ve futbol ajendasini seç Ajenda acilmiyor mu?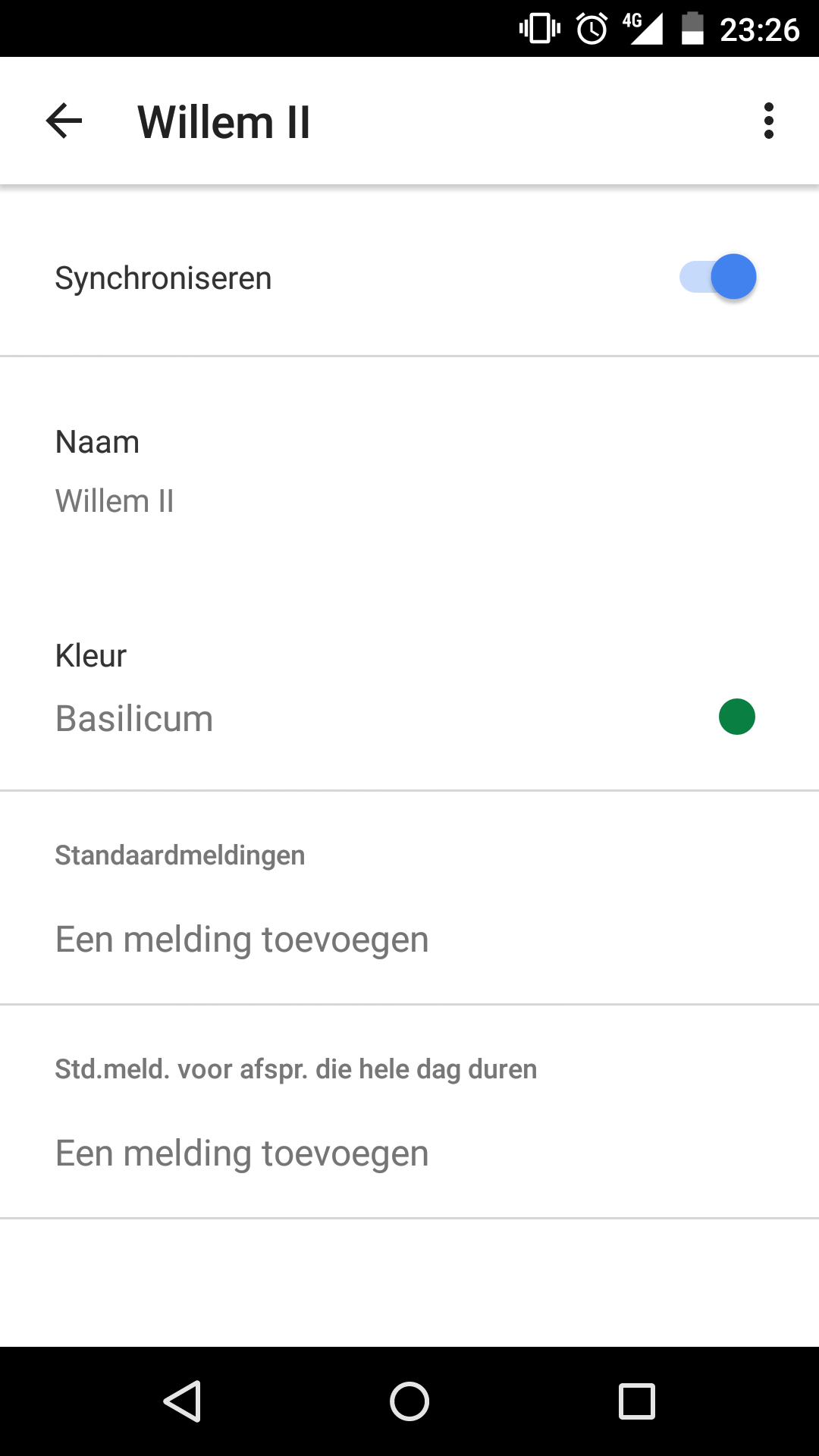 4. Senkronize seçeneginin aktiflestirin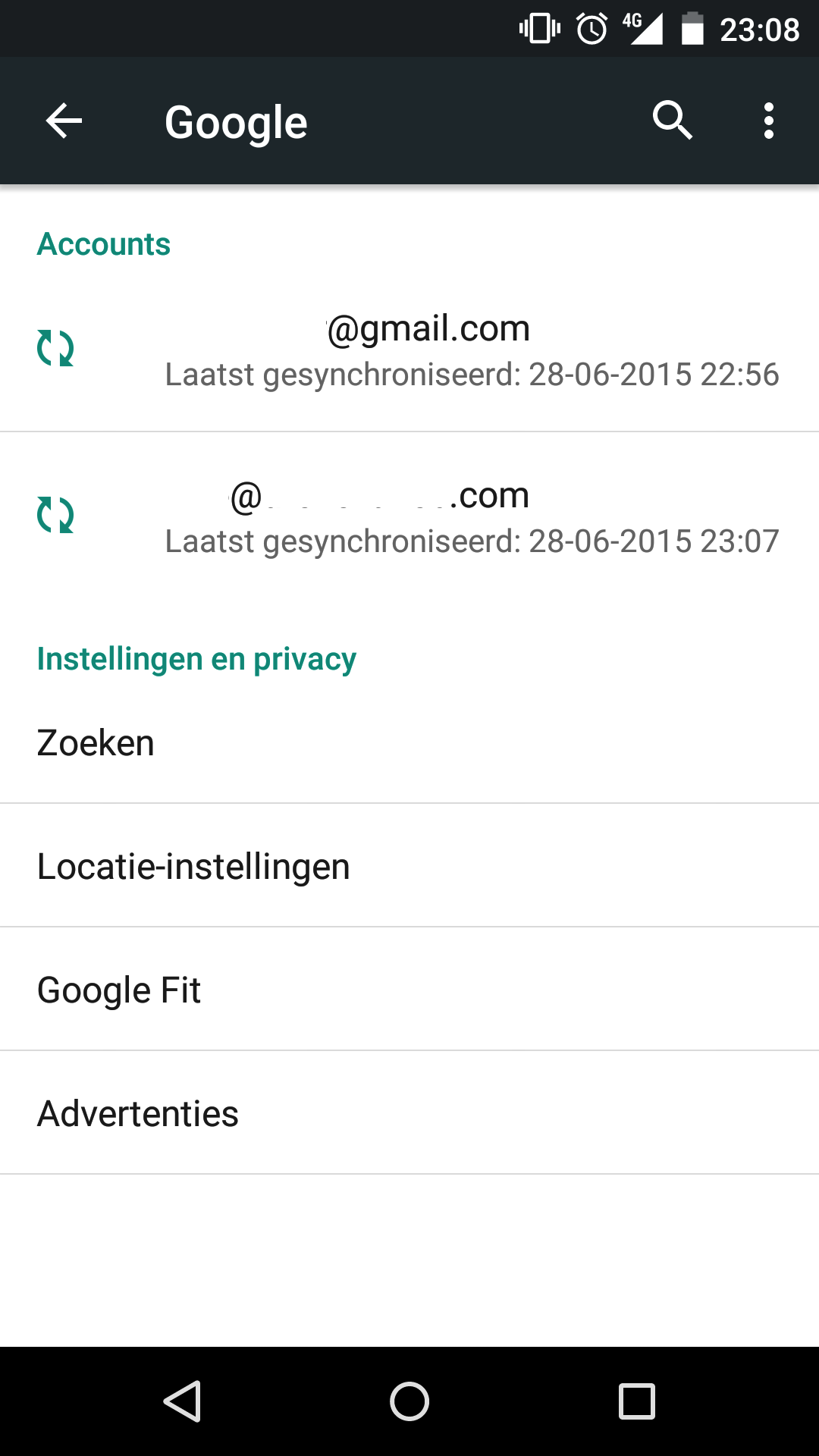 1. Ayarlari ac ve hesabini seç , seç Google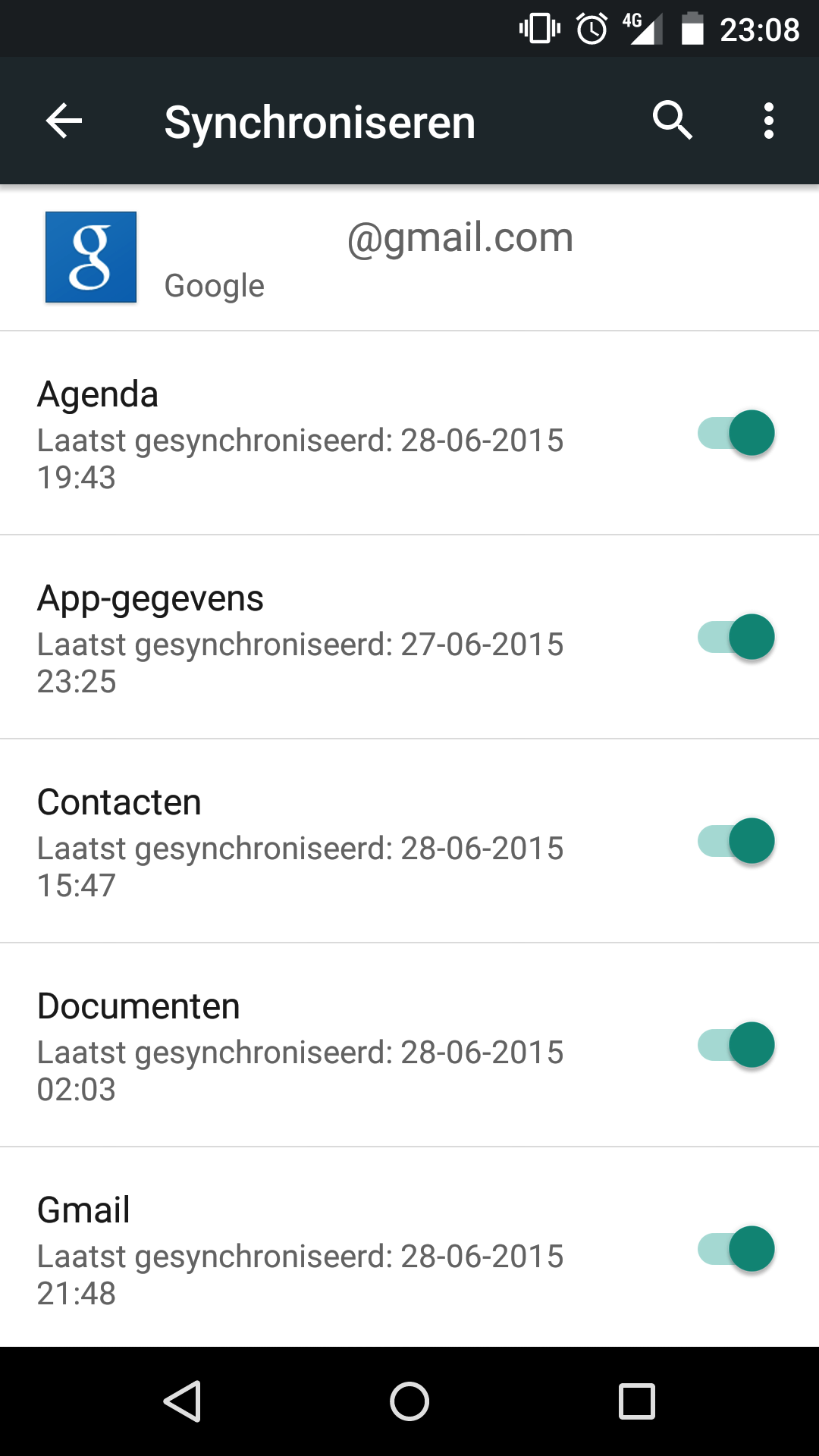 2. Google hesabinizi ve daha sonra Ajenda'yi seçin (senkronize ACIK olmali)
Olmuyor mu? Bizden yardim isteyin: Iletisim ve yardim.